It was a rainy day. Me and my friend, A, were craving for something hot and soupy. After wandering around Grand Indonesia, we decided to satisfy our belly at Tokyo Belly.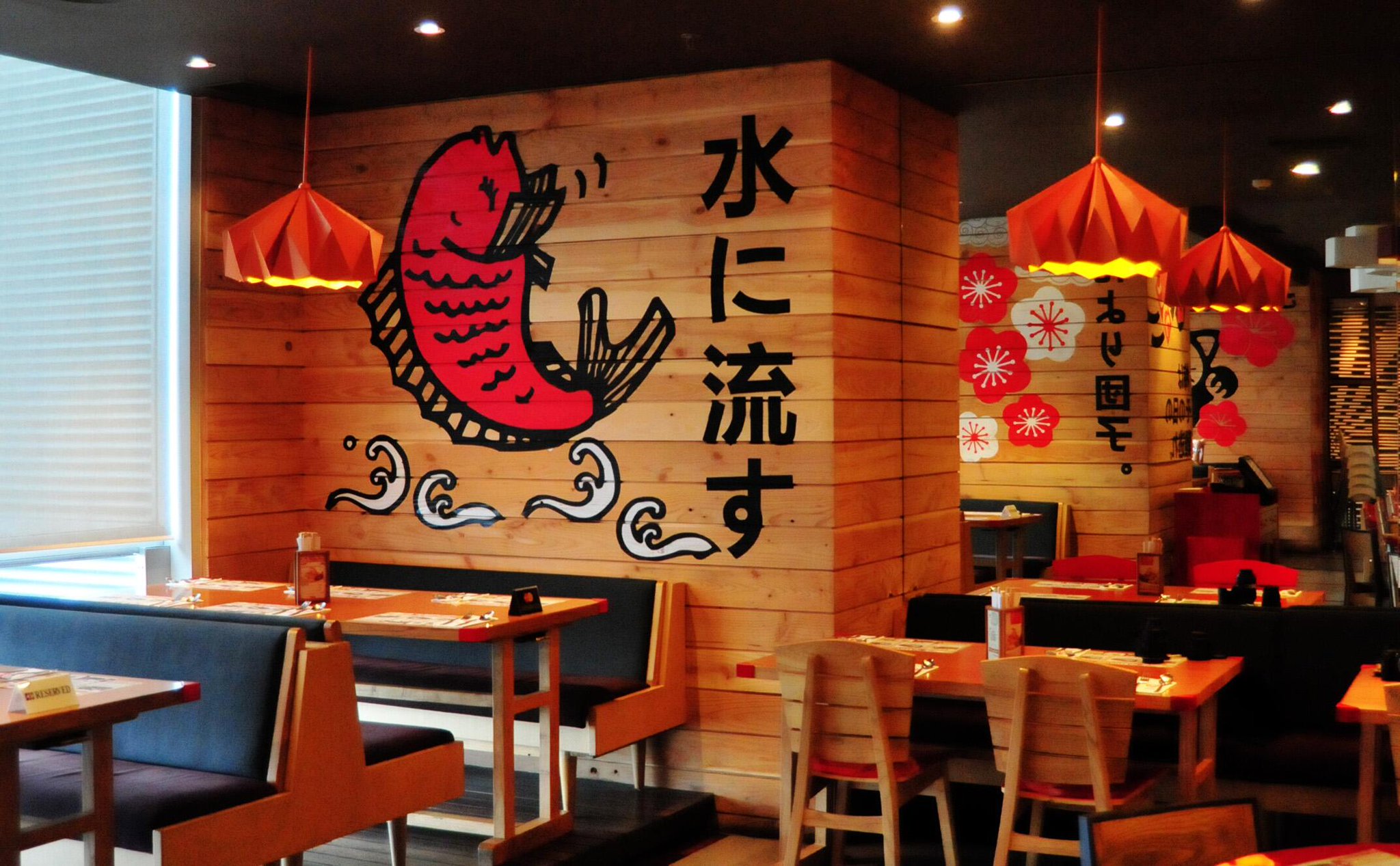 Grand Indonesia outlet (grabbed from their twitter @TokyoBelly)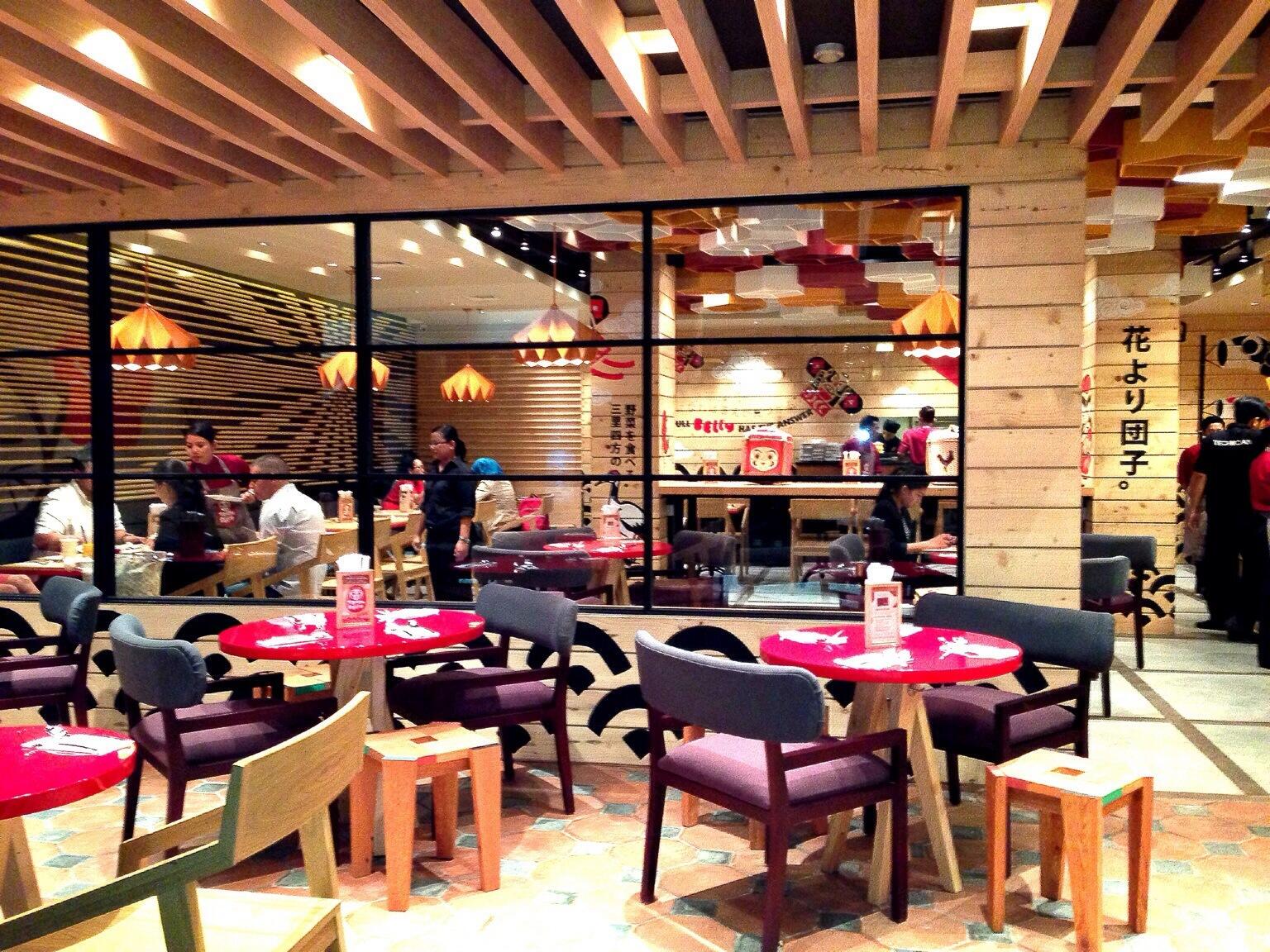 Setiabudi One outlet (grabbed from their twitter @TokyoBelly)
Tokyo Belly is a part of Ismaya Group. Before, it was named Mr. Curry. Went there a couple of times, and their curry dish was memorable. Tokyo Belly itself is a new style of Japanese bistro and sake bar. The menu varies from omurice, ramen, sushi rolls, curry, hot stone bibimbap, pasta, j-dog (Japanese hotdog) and many more.
Since the weather was cold, i was craving for something hot, soupy, and spicy. My eyes spotted their Tempura Chige ramen. The soup was flaming red named spicy chige soup, combined with all those seafood tempura and seasonal vegetable tempura, and also lava egg. I love the spicy soup. This dish warmed the cold night. And to cool down the hot taste in my mouth, i chose a glass of ice lemon tea.
Tempura Chige Ramen (62k)
Ice Lemon Tea (18k)
Andrea decided to try their Seafood and Egg Omelette Hot Stone Bibimbap accompanied with a glass of water. When the hot stone came, it was sizzling hot and it still hot until A finished eating. This dish consists of silky egg omelette mixed with prawns, squids, mussels, and scallops.
Seafood and Egg Omelette Bi-Bim-Bap
Mineral Water 300ml (13k)
I was to full to have dessert, and so was A, so then we decided to skip the dessert. To sum up my dining experience, i love the ramen and definitely going to drop by sometimes to try their other menu. FYI, their food is halal :)
Tokyo Belly
Grand Indonesia Shopping Town
West Mall - level 3A
Phone : 62 21 2358 1090
Setiabudi One
Ground Floor
Phone : 62 21 520 7910
Website: www.ismaya.com/micro/read/
tokyobelly
Twitter:
@TokyoBelly
Facebook :
TokyoBelly
Opening hours : 10AM - 10PM